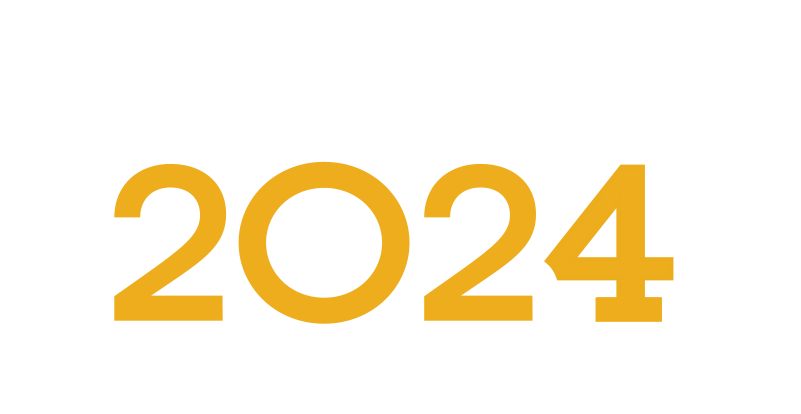 Laughing So Kids Know Love
Save the date for Cabaret 2024 scheduled to take place on Friday, April 5, 2024 at the Embassy Suites Omaha La Vista Hotel & Conference Center. Cabaret has turned into a community favorite bringing together laughter and friends for a good cause. Join us for an evening of cocktails, dinner and entertainment to end the evening.
All money raised will support Child Saving Institute and its life-changing services provided to more than 2,500 children and families each year.
Date & Time
Friday, April 5, 2024
Cocktails & Food Stations I 6PM
Program I 8PM
Entertainment I 8:30PM
Honorary Chairs
Stacey & Roy Patterson
Event Chairs
Gina & Nick Patrick
Dress Code
Business Casual
Ticket Prices
Starting at $250
Location
Embassy Suites Omaha La Vista
Hotel & Conference Center
12520 Westport Pkwy
La Vista, NE 68128
Justin Willman wants to melt your brain while making you laugh. He's best known as the star and creator of the hit Netflix series Magic For Humans. But you may recognize him from one of his many television appearances (The Tonight Show, The Today Show, Ellen, Conan…). Or maybe you know his work as a host (Baking Impossible; Cupcake Wars; Win, Lose or Draw…). Or maybe he's the child magician you hired in suburban St. Louis in the '90s.
If you don't know Justin, he's a magician and comedian who's mastered the art of turning cynics into believers (or at least getting them to laugh). His live show is simultaneously mind-blowing and hilarious and will likely keep you up at night wondering how the heck any of it was possible.
Justin is also a proud father, a loving husband, and has zero experience as a licensed boat mechanic (that's a different Justin Willman).